advertisement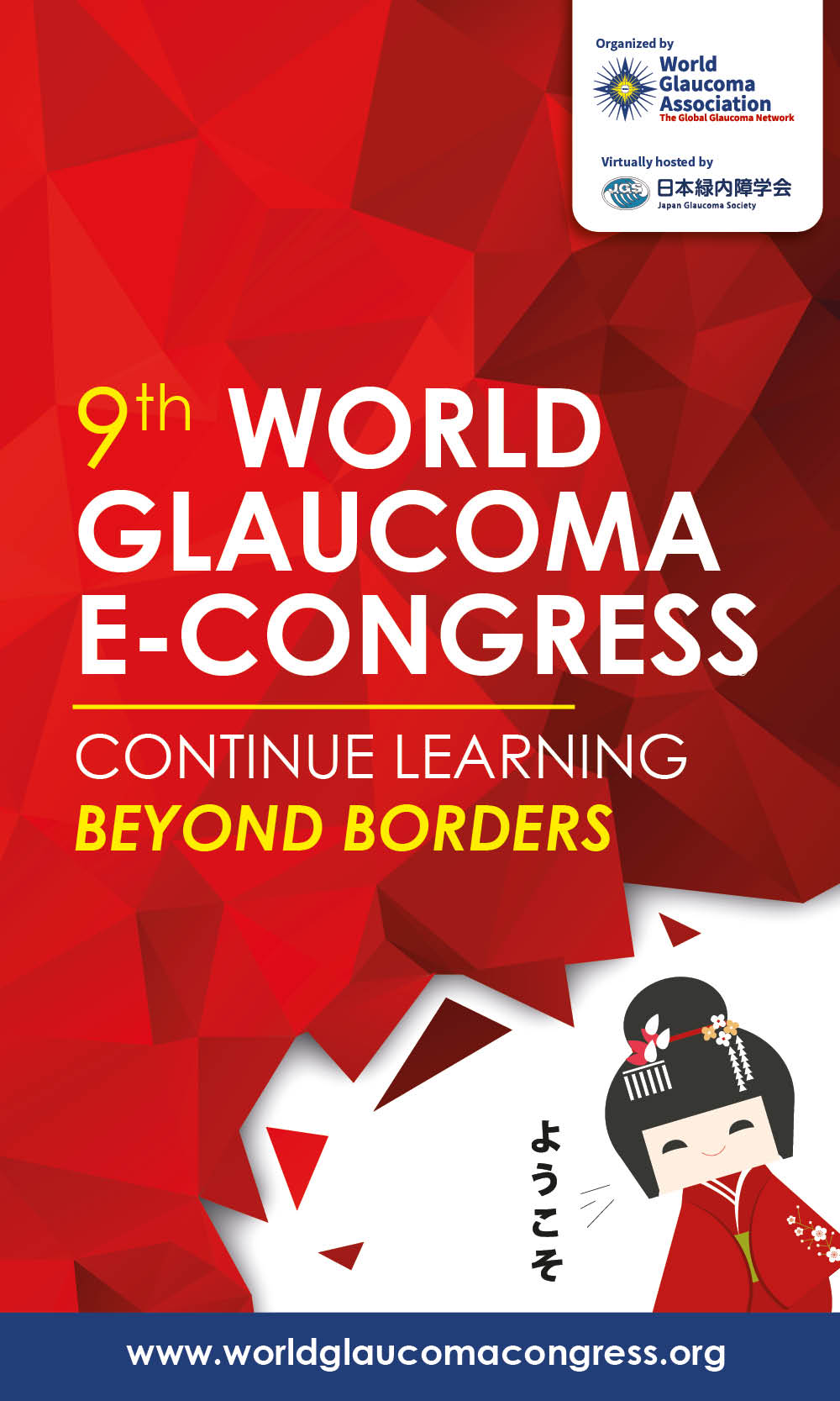 ---
---
Abstract #
91864

Published in IGR 21-4
Effect of Ubiquinol on Glaucomatous Neurodegeneration and Oxidative Stress: Studies for Retinal Ganglion Cell Survival and/or Visual Function
Edwards G
;
Lee Y
;
Kim M
;
Bhanvadia S
;
Kim KY
;
Ju WK
Antioxidants (Basel, Switzerland)
2020; 9:
See also comment(s) by Toru Nakazawa •
---
Oxidative stress is one of major causal factors in glaucomatous neurodegeneration. Ubiquinol promotes retinal ganglion cell (RGC) survival against glaucomatous insults such as oxidative stress. Here we investigated the effect of ubiquinol on RGC survival and/or visual function in mouse models of glaucoma and oxidative stress. DBA/2J and age-matched DBA/2J- (D2-), which do not develop intraocular pressure elevation, or C57BL/6J mice were fed with ubiquinol (1%) or control diet daily for 5 or 2 months. We assessed RGC survival by Brn3a immunohistochemistry and measured expression levels of active and total BAX, peroxisome proliferator-activated receptor-gamma coactivator 1α, transcription factor A (TFAM) and oxidative phosphorylation (OXPHOS) complex protein. Following induction of oxidative stress by paraquat injection, we also assessed visual function. In glaucomatous retina, ubiquinol supplementation significantly promoted RGC survival, blocked BAX activation and increased TFAM and OXPHOS complex II protein expression. Also, ubiquinol supplementation ameliorated oxidative stress-induced visual dysfunction. These findings indicate that ubiquinol promotes RGC survival by increasing TFAM expression and OXPHOS complex II activity in glaucomatous neurodegeneration, and that ubiquinol enhances RGC survival and preserves visual function against oxidative stress. We propose that ubiquinol has a therapeutic potential for treating oxidative stress-associated glaucomatous neurodegeneration.
Hamilton Glaucoma Center and Shiley Eye Institute, Viterbi Family Department of Ophthalmology, University of California San Diego, La Jolla, CA 92039, USA.
Full article
---
Classification:
3.8 Pharmacology (Part of: 3 Laboratory methods)
11.8 Neuroprotection (Part of: 11 Medical treatment)
5.1 Rodent (Part of: 5 Experimental glaucoma; animal models)
---
---