advertisement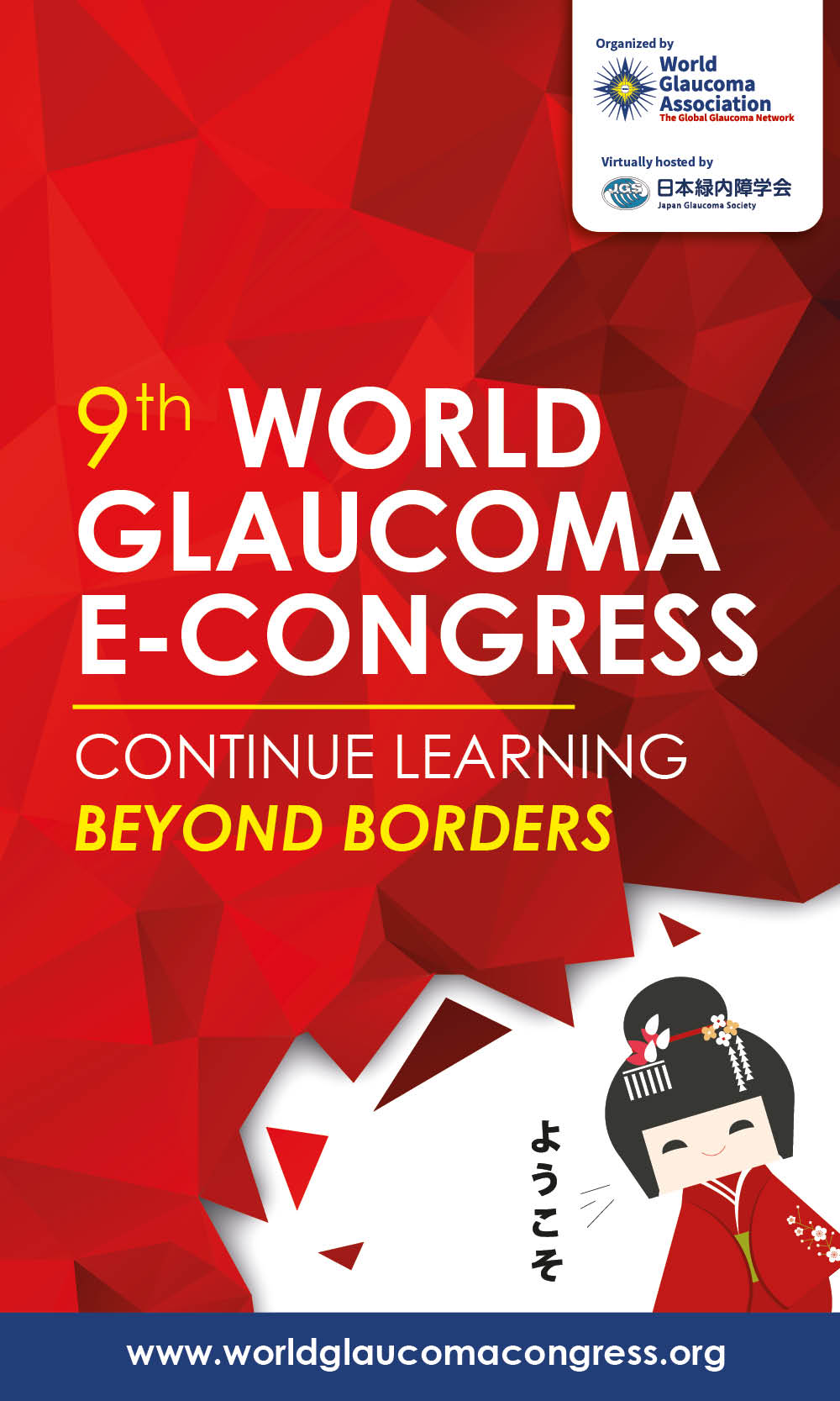 ---
Editors Selection IGR 22-1
Clinical Forms of Glaucoma: Laser iridotomy and the corneal endothelium
---
Corneal endothelium is a vulnerable tissue that can be damaged by any surgery and laser. Laser iridotomy is known to be generally safe to the endothelial cells, however, there have been reports in literature on decompensation and edema.
In this single-center controlled randomized clinical trial Liao and colleagues evaluated the effect of laser peripheral iridotomy on endothelium cell density (ECD) over a period of five years.
This large trial included 875 subjects with suspicion for bilateral primary angle closure and participants received prophylactic YAG laser peripheral iridotomy (LPI) in one eye randomly, while the fellow eye served as control. By using non-contact specular microscopy central corneal ECD and morphology was assessed at several time points (18, 36, 54 and 72 months after LPI).
No significant difference in endothelial cell count was found between treated and untreated eyes after 54 months. After five years, eyes that underwent LPI showed slightly less ECD compared to fellow eyes. This difference was significant, but with low clinical impact.
In conclusion, LPI is a safe treatment for the corneal endothelium in PACS. Decrease in ECD is mainly due to an ageing effect. If the difference in ECD between treated and untreated eyes at the 72 month time point will increase over time, needs further evaluation.
---
---