advertisement
---
World Glaucoma Week 2018: a great success!
World Glaucoma Week 2018 was a great success, all over the world many activities were organized to raise awareness about Glaucoma. We want to thank all of you that have been a part in this year's World Glaucoma Week and are already looking forward to next year. In the meantime, read about activities that were organized this year and get inspired for next year!
World Glaucoma Week 2018 - Stories
JAPAN
---
MOLDAVIA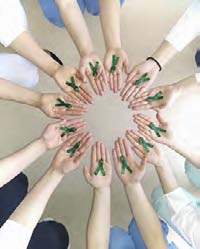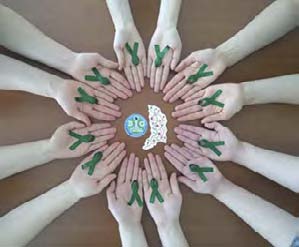 ---
BARBADOS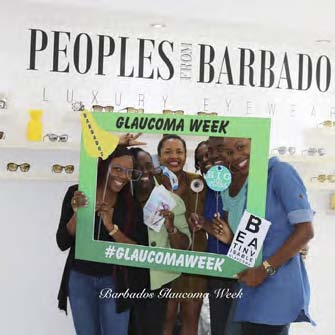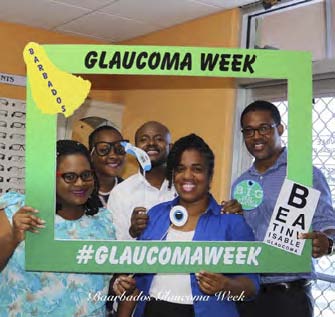 ---
THAILAND
---
This is just an arbitrary selection from all the create stories and initiatives that were organized. Want to see more?
Want to tell us your story? Connect on Facebook, or send us an email at info@wgweek.net
Activate your WGA#One profile (see page 3), or subscribe to our newsletter (www.wga.one/wga/subscribe-to-newsletter/) if you wish to receive updates for World Glaucoma Week www.facebook.com/worldglaucomaweek